SQ LABEL 2024 AVAILABLE NOW!
Make the difference with your next labeling software
Do you need barcode labels printed for your business? This is how several successful businesses across the globe mastered the process of quick and reliable label production without facing obstacles when integrating with existing systems and struggling with limited customer support.
Join Us at LabelExpo 2023!
Stand Hall 7, 7E14
SQ Label is being used in various industries
Bernard Primožič has been in software business since the end of primary school when he as a young boy published his first commercial software in the era when Windows did not even exist.
Since 2000 he specializes in custom barcode label printing solutions which have been praised by several recognized companies worldwide.
His valuable knowledge of ISO 9001 and years of experience from various business sectors helped him and his team to develop SQ Label software in a way that is used everywhere.
Bernard and his spouse Petra share their home in Slovenia with two extraordinary boys and four Shih Tzus with one on the way.
Join our valued customers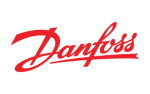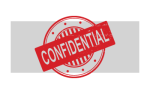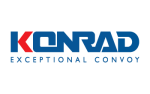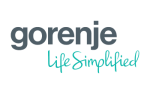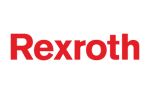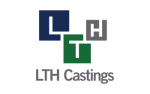 SQ Label offers different licensing options. You can use a perpetual license that comes by software activation key, 100% portable flash drive or you can choose one of the software as a service package.

SQ Label 2024
Professional